Winter Blessings!
Post navigation
Come join the Circle!
Upcoming Events
Earthprayer Poetry Book
Womanrunes Book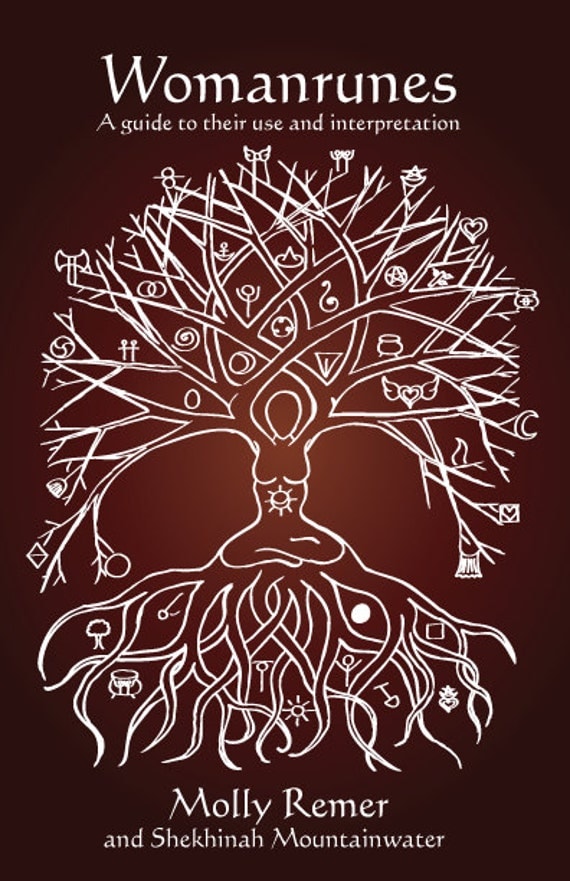 Etsy shop
Ritual Recipe Kit
Archives
Copyright Notice
This website/blog is copyright, WoodsPriestess. Please do not reprint without permission. When reposting a poem or quote on Facebook, please include an appropriate link back to this site.
Recent Posts
Categories