"Sing, dance, create. If you have to choose one, do all three at once."
— Sister Bridget Mermaid
(Kim Antieau, Church of the Old Mermaids)
I absolutely adore this quote from today's sacred pause with 30 Days of Brigid. I feel like my first picture from yesterday's post would have been a good match for today's theme, but since it is a new day, I took a new picture! I thought of it in the car on the way home after a stressful day (medical problem for my husband, stressed out and very sad car-hating baby) and it was the Rune of Dancing Women…
I ran down to the woods in the cold with my drum for a few minutes after we got home. I almost didn't take the drum and I almost didn't go to the woods, but then I remembered the quote: do all three! So, I drummed my drum and I danced from stone to stone and while I danced I sang the "dance in a circle of women" chant we learned at GGG. While I sang, I felt a little sad that I was dancing alone and not actually in a circle of women, but then I thought back to my stressful day and the empathy offered by my doula-friend who talked to my husband about his leg, I thought about the two other skilled professional women/friends who offered their feedback/suggestions on where we should go to help him, and I thought about my other friend offering to hold the baby so we could talk. That friend and I also had a few scattered minutes alone to share with each other about our own recent bouts of insecurity/self-doubt and how it helps to "reveal" fears to one another rather than to try to have it all together all of the time. This is its own kind of "dancing" in a circle of women (and reminds me of my hands post from a few days ago).
When we got home, I read this post from Lucy Pearce about creativity and it really spoke to me, especially the part about the messy kitchen!
Creativity is a revolutionary act.

Which makes you, my love, a fellow revolutionary.

Yes, yes, I know you might not feel like one right now, checking Facebook on your phone whilst you drink a stone cold cup of tea in your messy kitchen whilst the kids fight or the dog is howling to go out.

But you are.

The reason that creativity is SO challenging, is that it requires us to choose to prioritise our time and energy in a way that is not socially sanctioned or approved.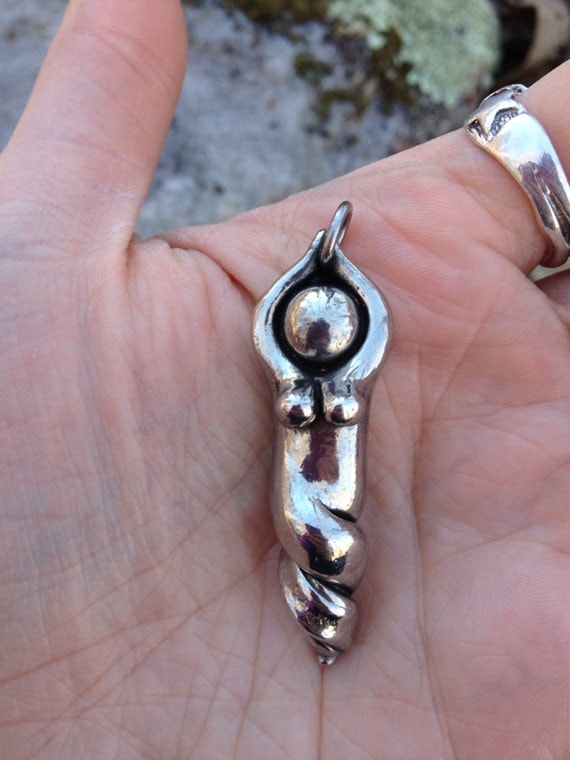 Sing, dance, create…live!